IMTS Institute International Admission, One of the most popular self-governing institutes in India, the IMTS Distance Education has successfully been in the race since 2005. IMTS has already acquired a noteworthy reputation amongst Indian students, and now it is open for international admissions too.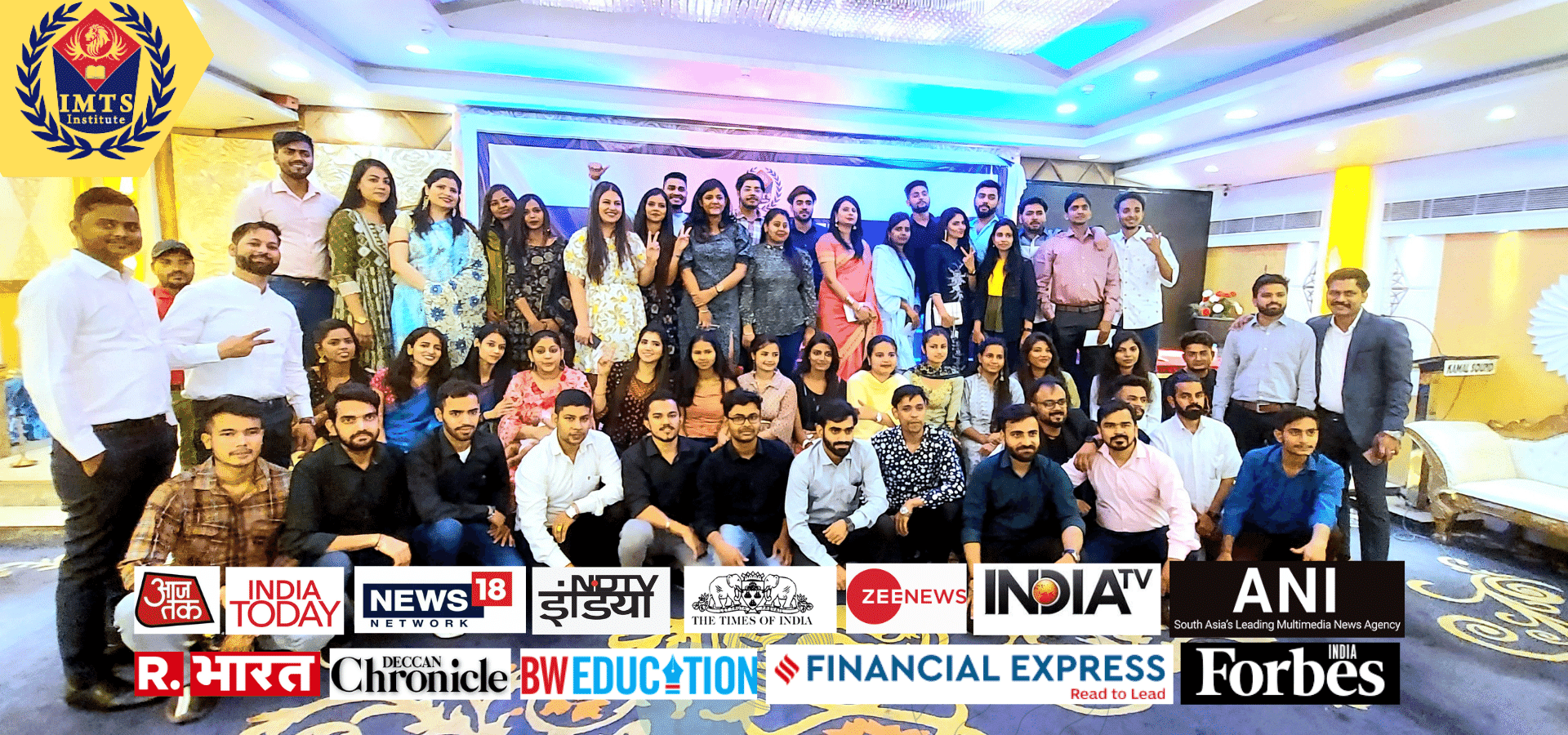 IMTS Program Offers International Admissions Aims To Provide A Reliable Distance Education Platform
In 2005, IMTS was founded to counsel and guide the students who are seeking to pursue some kind of diploma or a degree via distance learning mode. Back then, a huge trail of fraud and misleading institutes was in making, thus, ruining the distance learning reputation. In those times, IMTS emerged as a boon for all those students who were in search of a reliable and legitimate distance learning program.
IMTS is one of the most reputed platforms for Distance Education Counselling.
In IMTS, students can opt for their desired course and IMTS helps them in comparing the same with other universities. IMTS keeps its students regularly updated with the latest rules, regulations, and announcements made by the universities to avoid any kind of negligence at the student's end.
IMTS employs career experts to guide the students to find a cost-effective, time-saving and adaptable career path that can help them in getting a better job.
IMTS offers various modes of learning, such as regular, distance learning, part-time learning in accordance with student's aspirations and life-choices.
To date, more than 30,000 students have been assisted by IMTS career experts in taking admission in several reputed universities.
IMTS continues the support to the students from taking admission to getting access to study material and till the results.
Since 2005, IMTS has been facilitating a placement hub, through which students could find a job in India and abroad. And now, IMTS is proudly making an announcement that now onwards, IMTS would be open for international admissions too.
The IMTS management and faculty feel immense pleasure when IMTS is prominently remembered and revered as one of the greatest Distance Education Counselor. The words of praise showered by big media houses like Business Standard inspire us to work more passionately and the respect & thankfulness among our students drives us enthusiastically on the path of our mission.